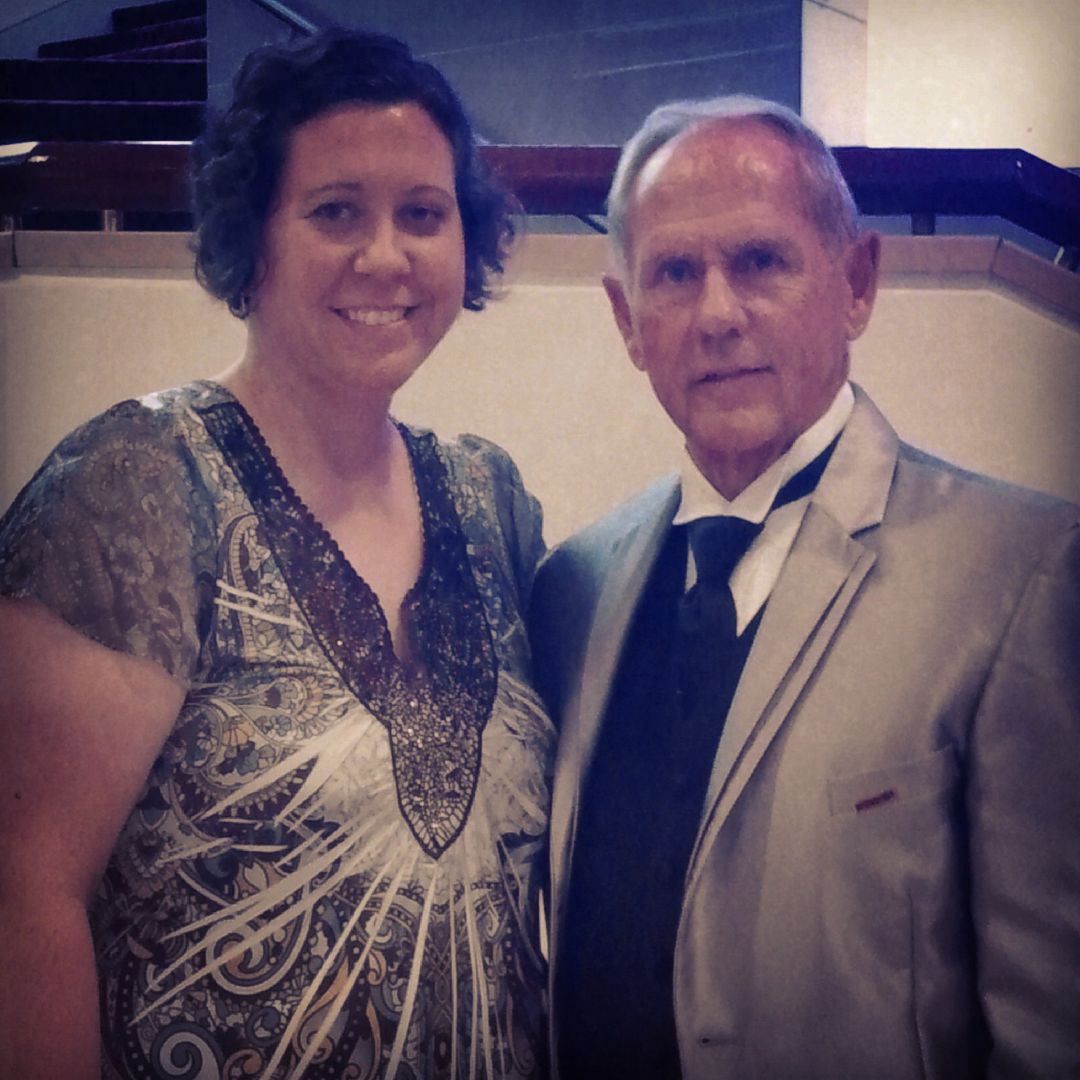 w/Randall White, UBAM President/CEO
Who's behind HeyJadeBooks.com?
My name is Jade Clark and I live in Midlothian, Texas. I have been married for 13 years to my wonderful husband and we have three precious children, two boys and a newborn baby girl. When my second son was born in 2010, we made the decision that I would stay home with the kids and we would homeschool. I have loved Usborne Books since I stumbled across them in the early stages of homeschooling research. I decided to join the Usborne Books & More team in July of 2011 to introduce other families to these wonderful books and help supplement our income (plus get lots of books that we love too!). I hope you find something you love in
my store
!
I worked my Usborne business part-time (sometimes seasonally, depending on our situation) and over the years I have taken part is several challenges put out by the company. I earned a free iPad in my first year, and a free trip to convention two years in a row after that. In July of 2014, I made the decision to work just a bit harder and by September I officially became a Team Leader, and am extremely proud of the awesome team I have growing under me! I would love for you to
join us
!
If you are in the Dallas-Fort Worth area and are interested in having your own home party, please contact me! I do Facebook parties, as well, if you are not located near by - that's right, you can earn FREE BOOKS no matter where you are! We have fundraising opportunities with our Cards for a Cause. And if your school or organization is interested in doing a book fair, reading incentive program or a matching grant, I can provide you with information on that! HeyJadeBooks[at]gmail[dot]com I'd love to hear from you!
You can sign up for my monthly informational eNewsletter by
clicking here
!
Thank you for shopping with me and Usborne Books & More! God bless!